Nalanda Bids Farewell to its Pioneer Batch
May 20, 2016
The University bid Farewell to its Pioneer Batch (2014-16) of Masters students from the School of Ecology and Environment Studies and the School of Historical Studies, at the end of the spring term. 
An official farewell dinner was hosted by the Vice Chancellor Dr. Gopa Sabharwal on May 17, 2016 at Tathagat Residence Hall. Speaking on the occasion Dr. Sabharwal said, "It has been an emotional journey for all of us. The first batch of any university is special and contributes in building the spirit of the University. We will always have fond memories of this special group of students and we wish them all the best."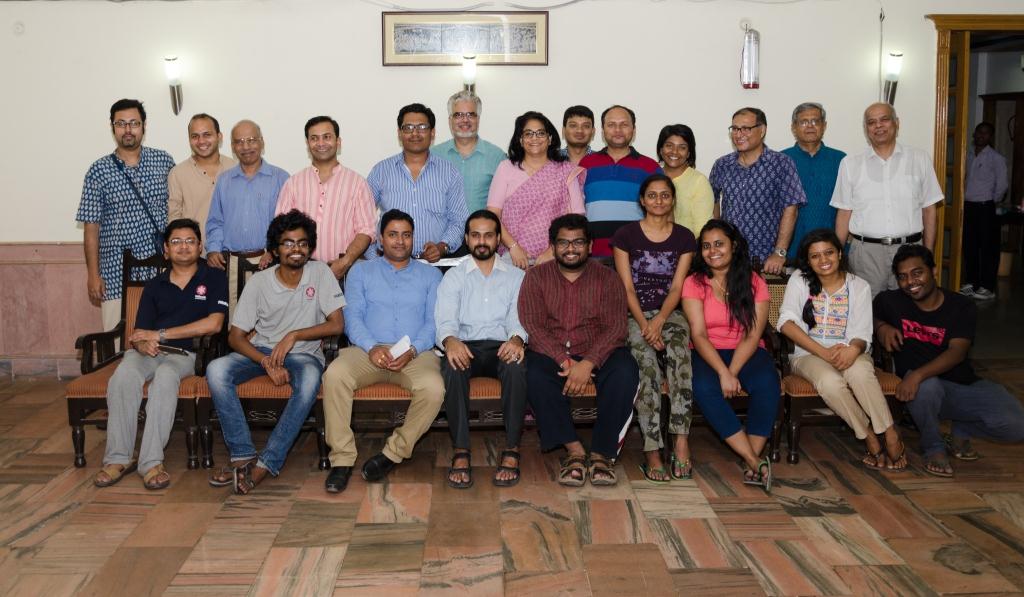 Besides the official dinner the Pioneers also had many informal get-togethers and dinners and lunches with faculty and students after the exam week ended on May 13, 2016. The Pioneers also got a send-off at Tathagat Residence Hall where they cut a cake on May 13.
The Pioneers will be back at the University in August when they will receive their degrees from the President of India, Pranab Mukherjee at their convocation.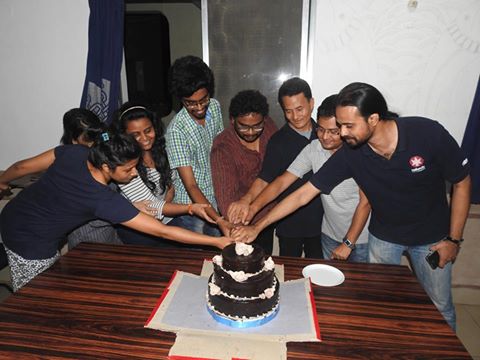 Image Credits: Ganesh Deekshith Siragam and Abinash Mohanty