Students visit Vishwa Shanti Stupa to assess the Waste Disposal Scenario and its impacts on Nature
March 20, 2016
On 17th March 2016, a research based field excursion was organised by School of Ecology and Environment Studies. 16 students enrolled in the course on Research Methodology in Social Science under the guidance of Dr. Aviram Sharma visited the famous tourist destination in Rajgir, Vishwa Shanti Stupa aka Peace Pagoda. The tour's motive was to conduct a mixed survey based research to assess the impacts of tourism on the waste management and disposal of the areas along with its impacts on the environment around the tourist destination.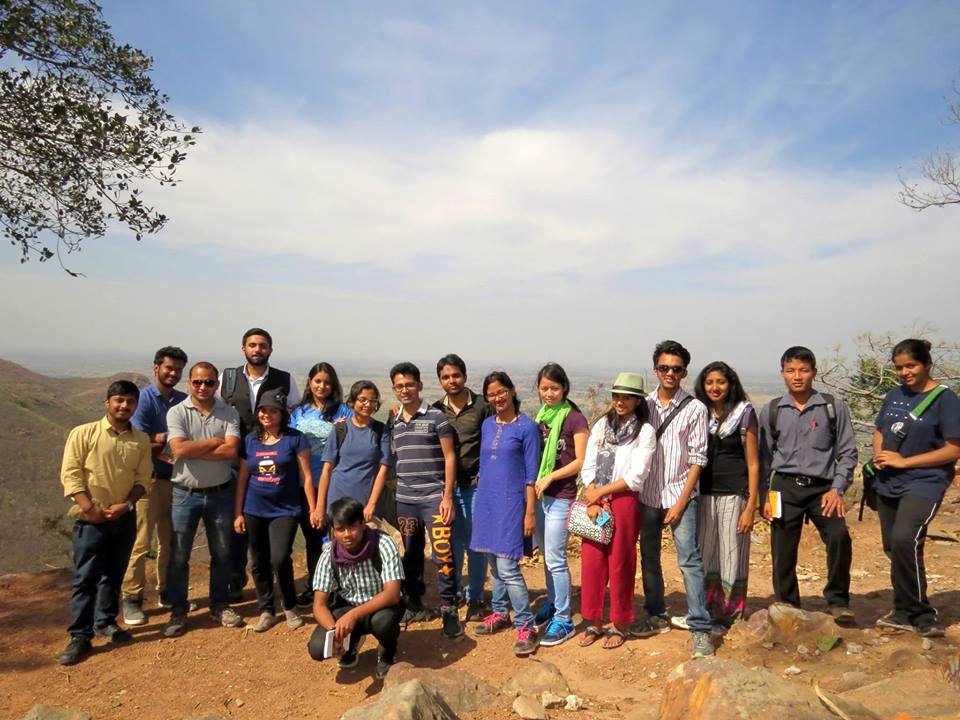 During the visit, students were assigned with several duties in the research like interviewing the tourist, participant and environment observation, and qualitative interviews. In the peak tourist season the site gets around 3 lac tourist visit from all around the world. The increasing pressure of tourism activities on the surrounding environment is clearly seen by the waste / garbage scattered on the hills. The Buddhist religious site is situated inside the Pant Wildlife Sanctuary of Rajgir. The waste disposed in the forest areas is a major threat to the habitat and its animals.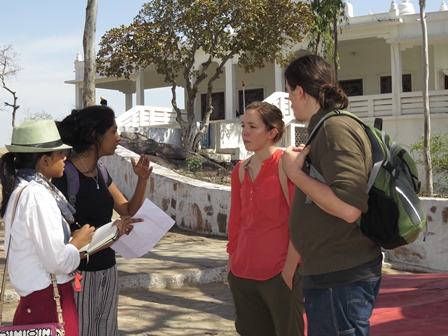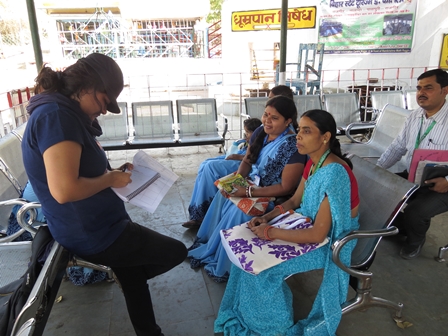 Nalanda University has always focused on reaching out to the surrounding places and contributing in their sustainable development. The research conducted by the team of students gave a brief understanding of the waste / garbage disposal scenario at present and the factors that could help improve the disposal scenario. The team concluded that an urgent attention of various government authorities is needed in the area. 
Image credits: Saket Agasti