Visit to Kabar Tal Lake on World Wetland Day, February 2, 2018
February 03, 2018
A group of faculty members (Dr. Somnath Bandyopadhyay, Dr. Prabhakar Sharma, Dr. Kishore Dhavala and Dr. Aviram Sharma) and two Master's dissertation students (Tatsama Motilal and Kumar Gaurav) from School of Ecology and Environment Studies, Nalanda University had an opportunity to visit Kabar Tal in Begusarai on World Wetland Day, February 2, 2018.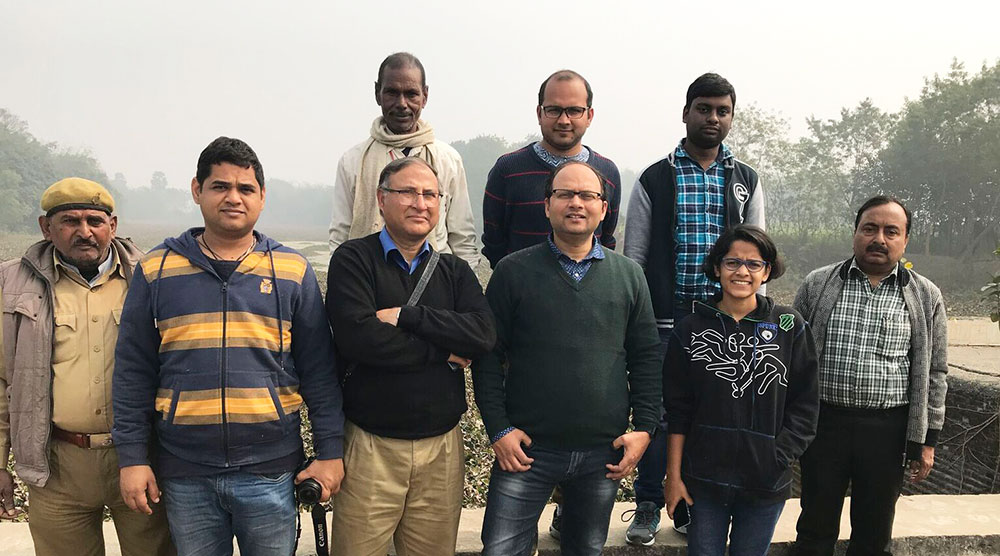 The visit was organized by the Bihar State Forest Department and the State Wetland Development Authority. The objective of the visit was to study the hydrological, ecological and socio-economic characteristics of the wetland and to analyse the prospects of implementing the New Wetland Rules -2017 in the area.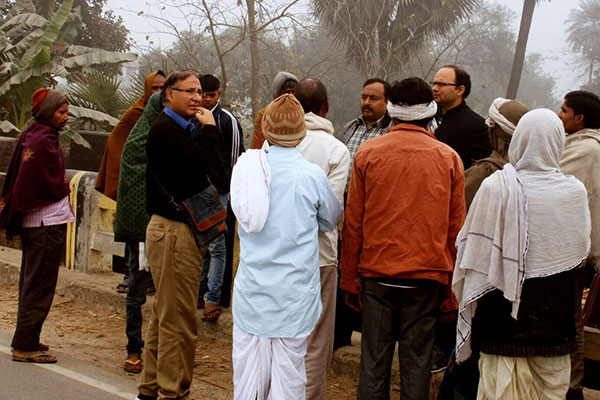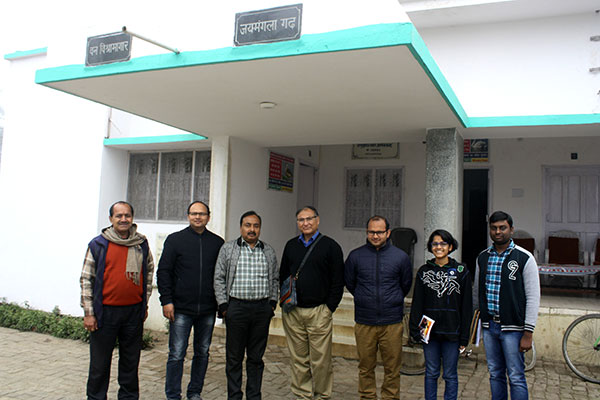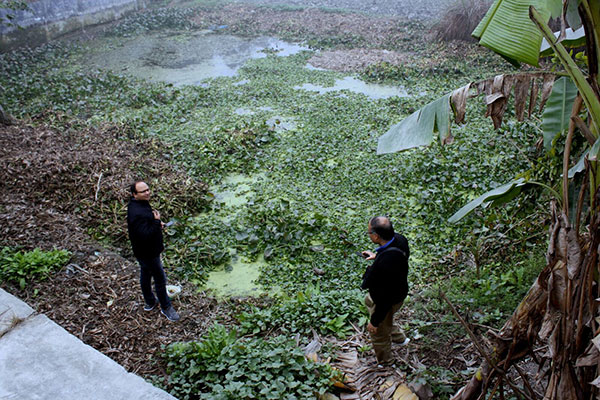 Kabar Tal is one of the most important wetlands in the State of Bihar and is considered as one of the largest fresh water lakes in South Asia. The lake is spanning in an area of approximately 6000 hectares. It is also a bird sanctuary with around 106 species of resident birds and is a nesting ground for 57 species of migratory birds. The Government of India has identified Kabar Tal among the wetlands of national importance, and it is the only one with this designation in Bihar.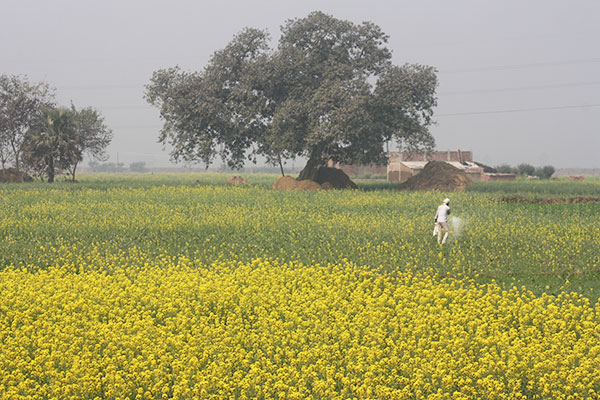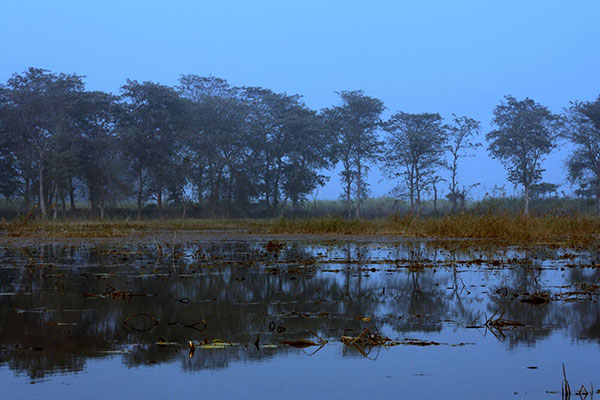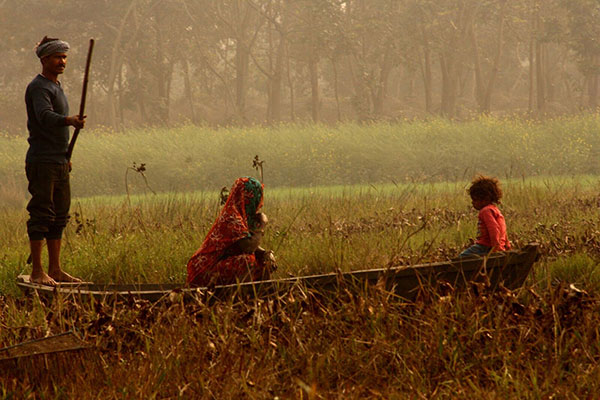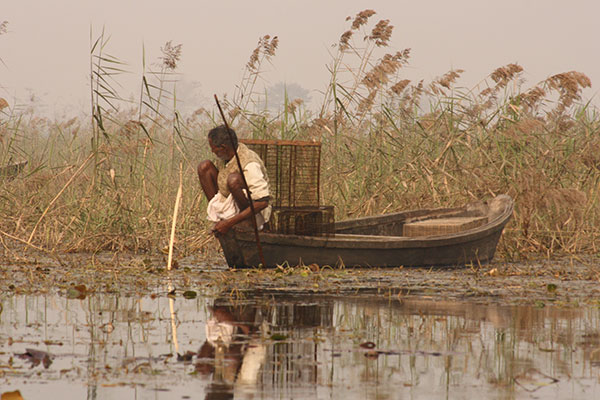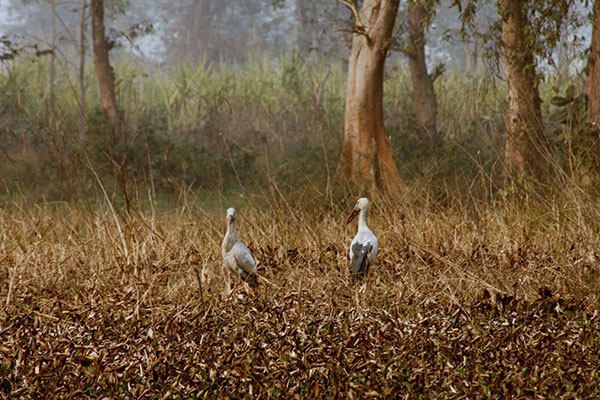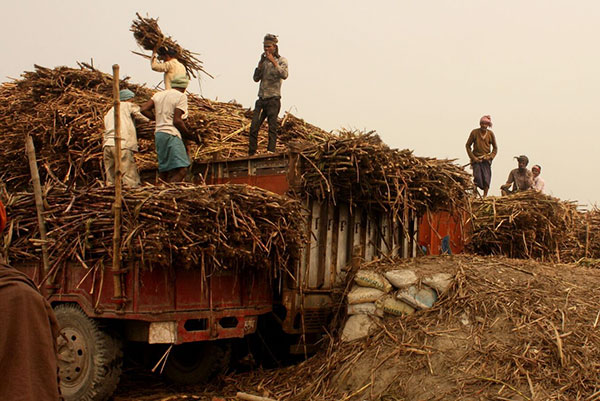 In the recent years, the lake is exploited for fodder, fuel, fish, and other wetland products. And also, it is threatened by pollution and effluents by various sources. So, the Government of Bihar is working on various mechanisms to improve the condition of the wetland. In this regard, the team led by Shri. Sudhir Kumar, Divisional Forest Officer of Begusarai, Kamaljeet Singh, and SEES team had visited the Kabar Tal to study in detail the total catchment area, various outlets & drains of the lake, community dependence on the water (agriculture, aquaculture, food & fodder and other uses), agricultural practices, recreational activities etc.