News and Events
The School of Historical Studies hosts a number of regular and special events. The School hosts a weekly Lecture Series in which scholars from outside Nalanda University are invited to present their research. In addition, the School also organizes a bi-weekly series entitled Entre Nous—a forum for members of the university to present work-in-progress.
See below for updates on news and events related to the School.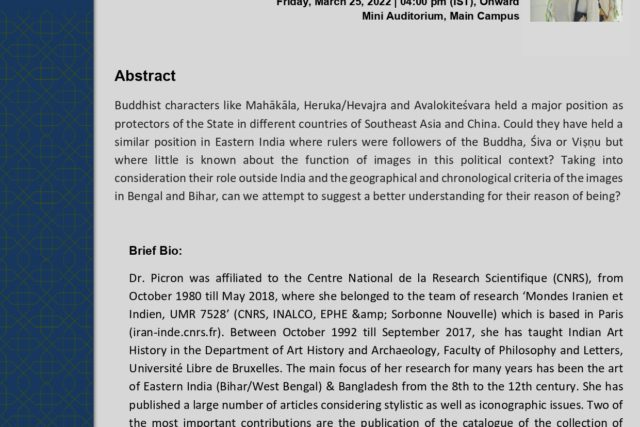 March 22, 2022

SHS Distinguished Lecture: Buddhist Images of Power and Protection in Eastern India and Southeast Asia by Dr Claudine Bautze Picron

Read More...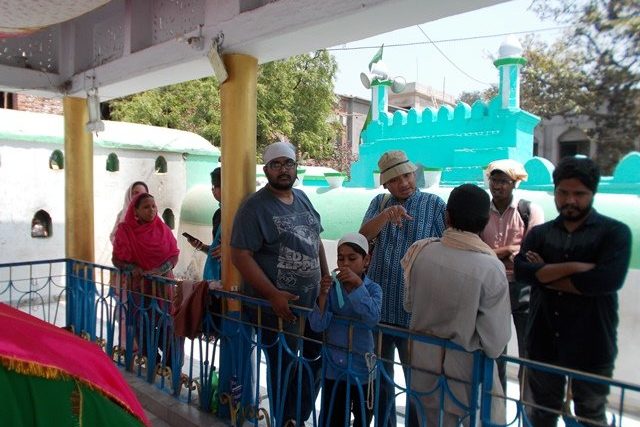 April 26, 2017

SHS Field Trip to Kako: Understanding the importance of Women Sufis

Read More...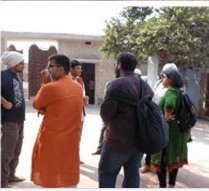 March 25, 2017

SHS Field Trip to Biharsharif: Understanding Sufism in Bihar

Read More...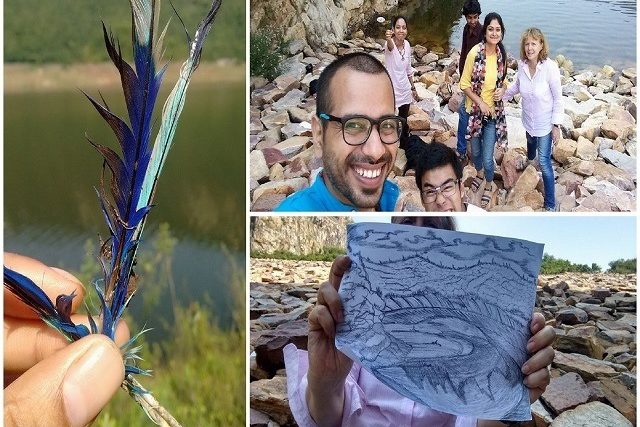 October 29, 2016

SHS Field Trip to Ghora Katora: Exploring relations between humans, nature, and art

Read More...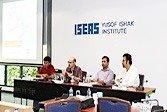 October 28, 2016

Conference on Imagining Asia(s): Networks, Actors, Sites- Jointly organized by Nalanda-Sriwijaya Centre and Nalanda University

Read More...