News and Events
The School of Buddhist Studies, Philosophy, and Comparative Religions hosts a number of Distinguished Lectures, Special Lectures and Weekly Lecture Series where scholars from outside Nalanda University are invited to present their research.
See below for latest updates on news and events related to the School.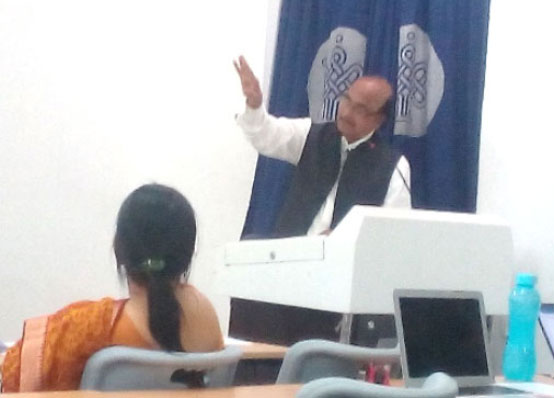 March 20, 2019

Lecture and Workshop on "Ethics, Applied Ethics and Indian Theories of Morals" conducted by SBSPCR, NU during 20th to 22nd March, 2019

Read More...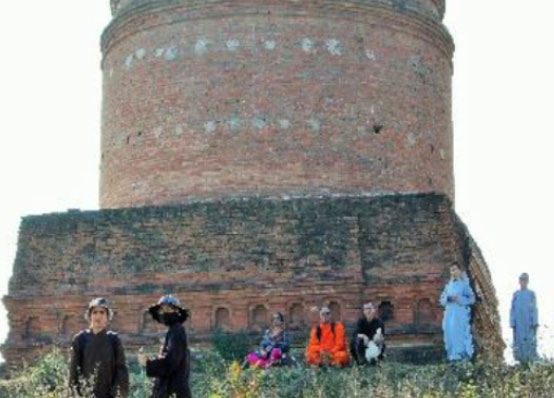 February 16, 2019

Field Trip to Giriyaka, Pawapuriand Kurkiharby Students and Faculty of SBSPCR

Read More...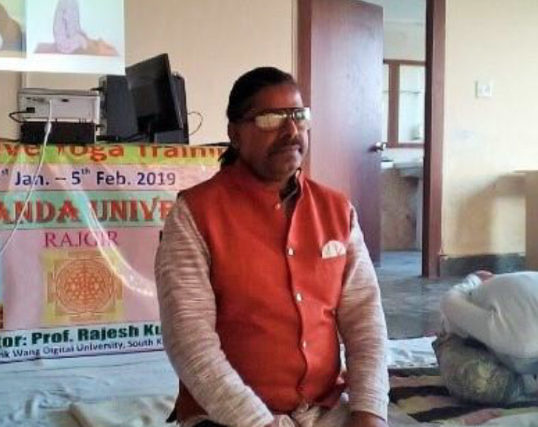 January 21, 2019

Intensive Yoga Programme at Nālandā University 21st January to 4th February, 2019

Read More...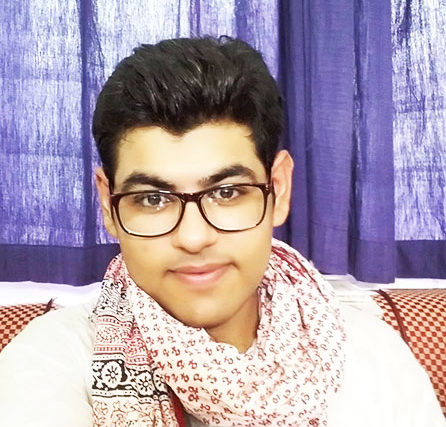 May 14, 2018

UNIVERSITY OF BRITISH COLUMBIA AWARDS FULLY FUNDED DOCTOR OF PHILOSOPHY PROGRAM TO SHUBHAM ARORA (CLASS OF 2018)

Read More...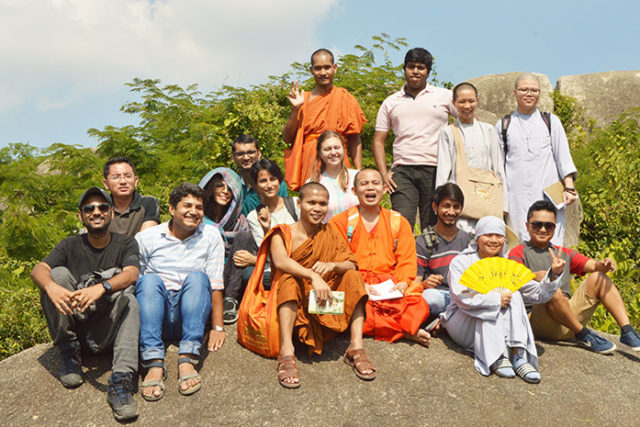 November 4, 2017

School of Buddhist Studies Conducts Field Trip

Read More...