SHS Projects
Rajgir Archaeological Survey Project (RASP)
Rajgir Archaeological Survey Project (RASP) is a collaborative endeavour of Nālandā University, and Bihar Heritage Development Society, Patna. The Project aims to execute an archaeological survey of Rajgir using modern scientific technology to enhance our understanding of this historical landscape through available antiquarian remains. RASP also entrusted to examine the multi-phased and multi-layered development of Rajgir as an urban, political, and religious centre.The project was initiated in the year 2016 by one of the former faculty of the School Dr. Abhishek Amar.
Team Members
Project Heads
Dr. Mayank Shekhar (Nālandā University), Dr. Bijoy Kumar Choudhary (Executive Director, Bihar Heritage Development Society)
Chief Advisor
Project Co-ordinator
Azad Hind Gulshan Nanda
Student Research Assistants & Investigators
Ashmita Singh, Inder Singh Chaudhury, Rahul Dev, Shubham Das, Ravi Anand & Manas Ranjan
Project Assistant
Shailesh Kumar Pandey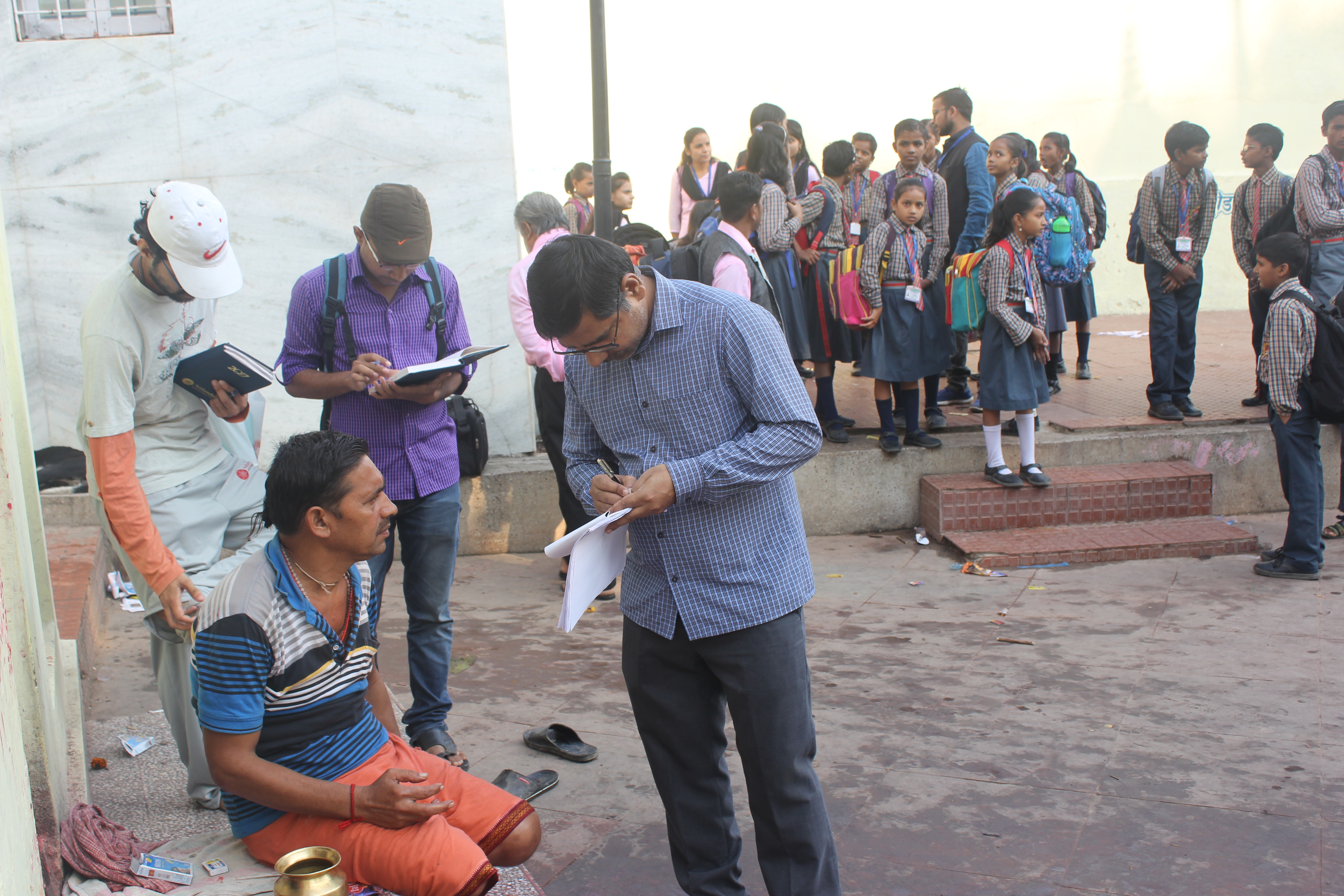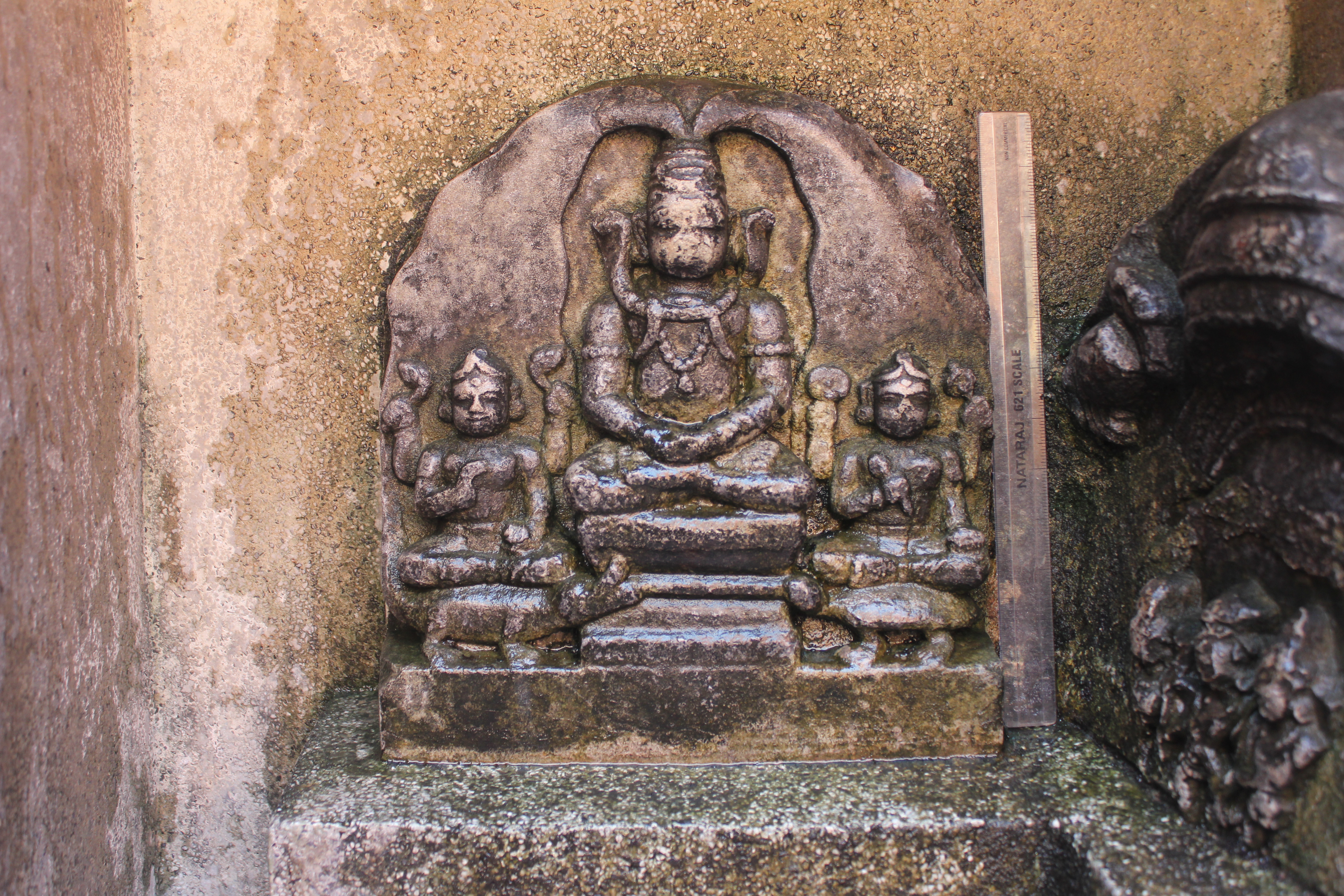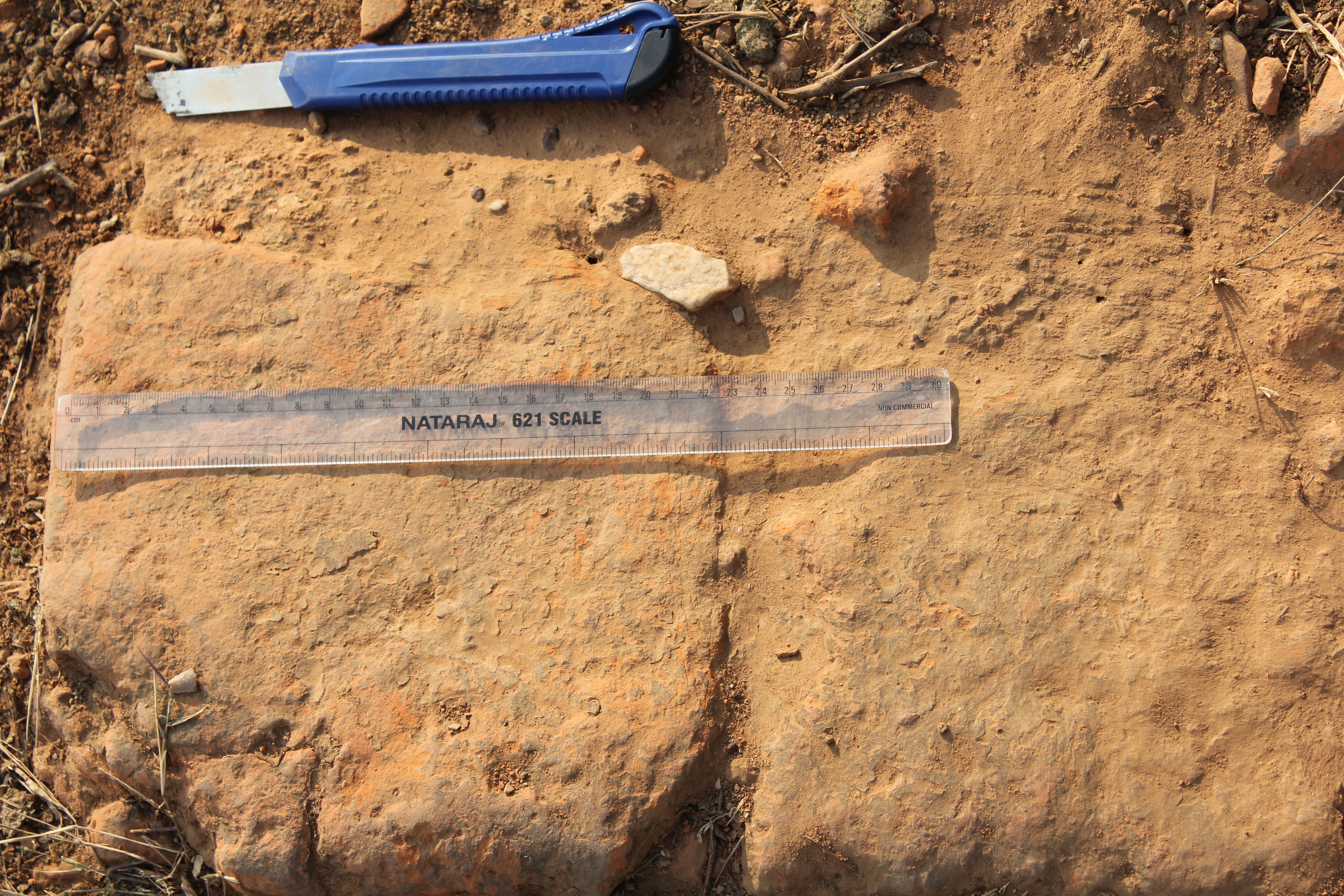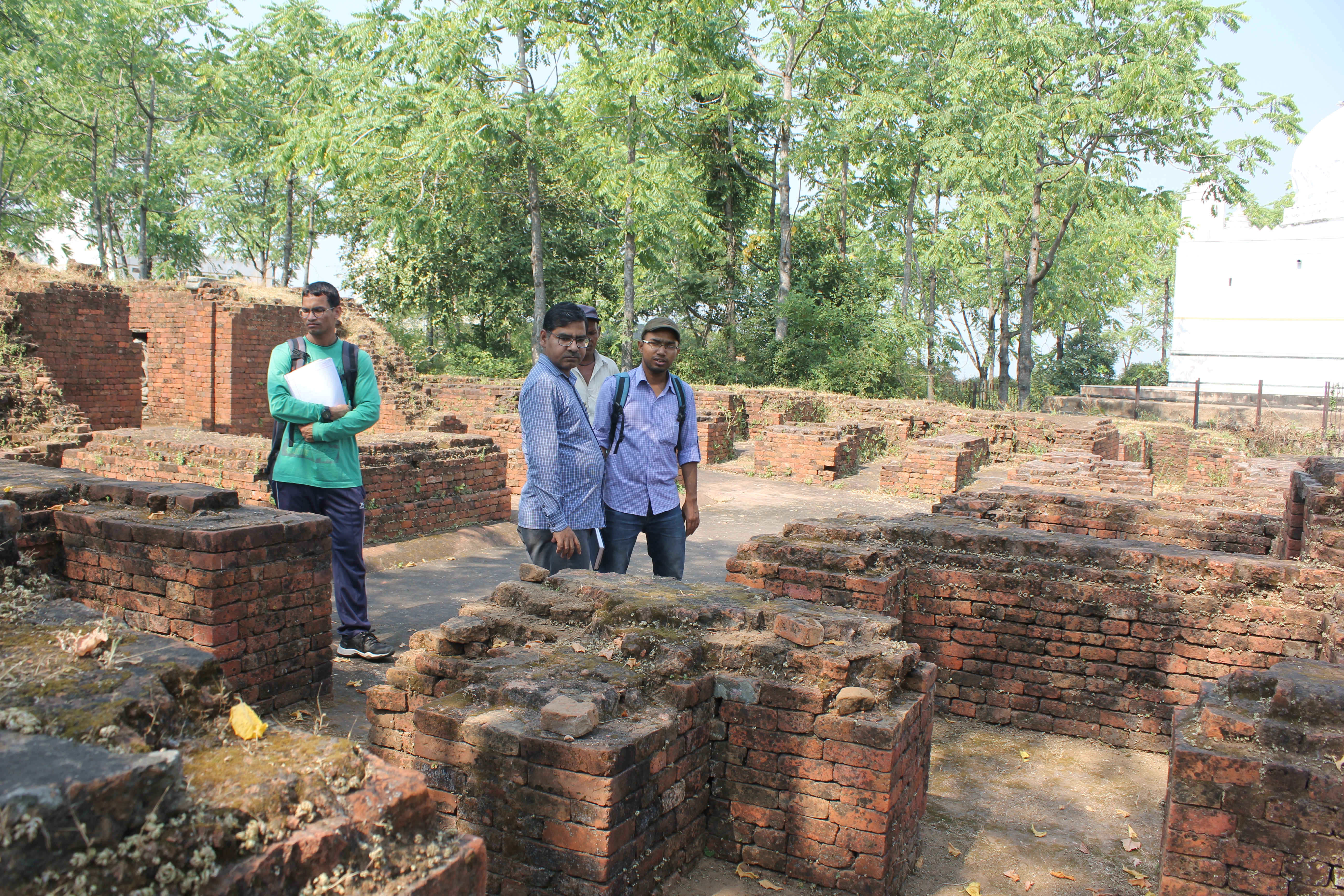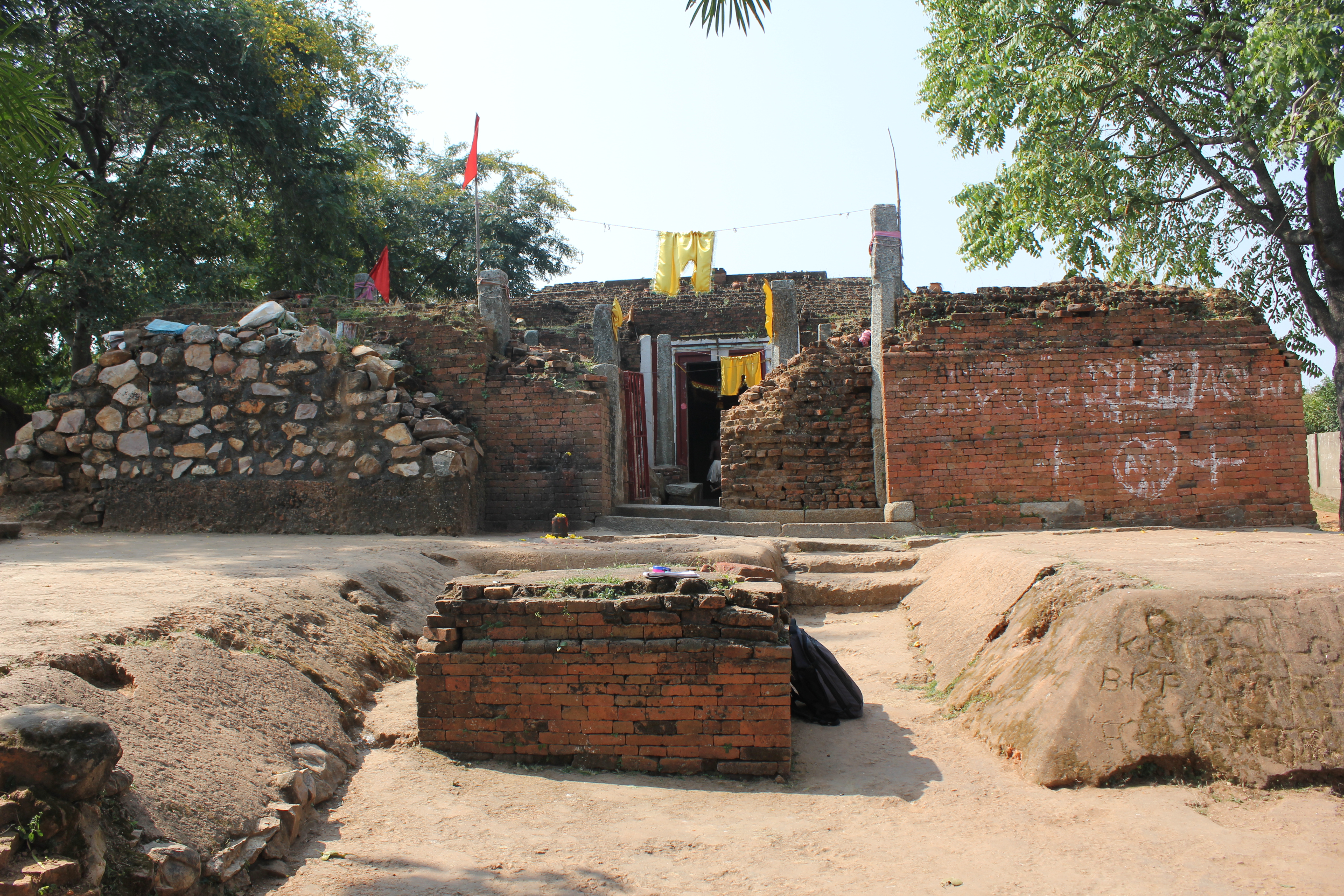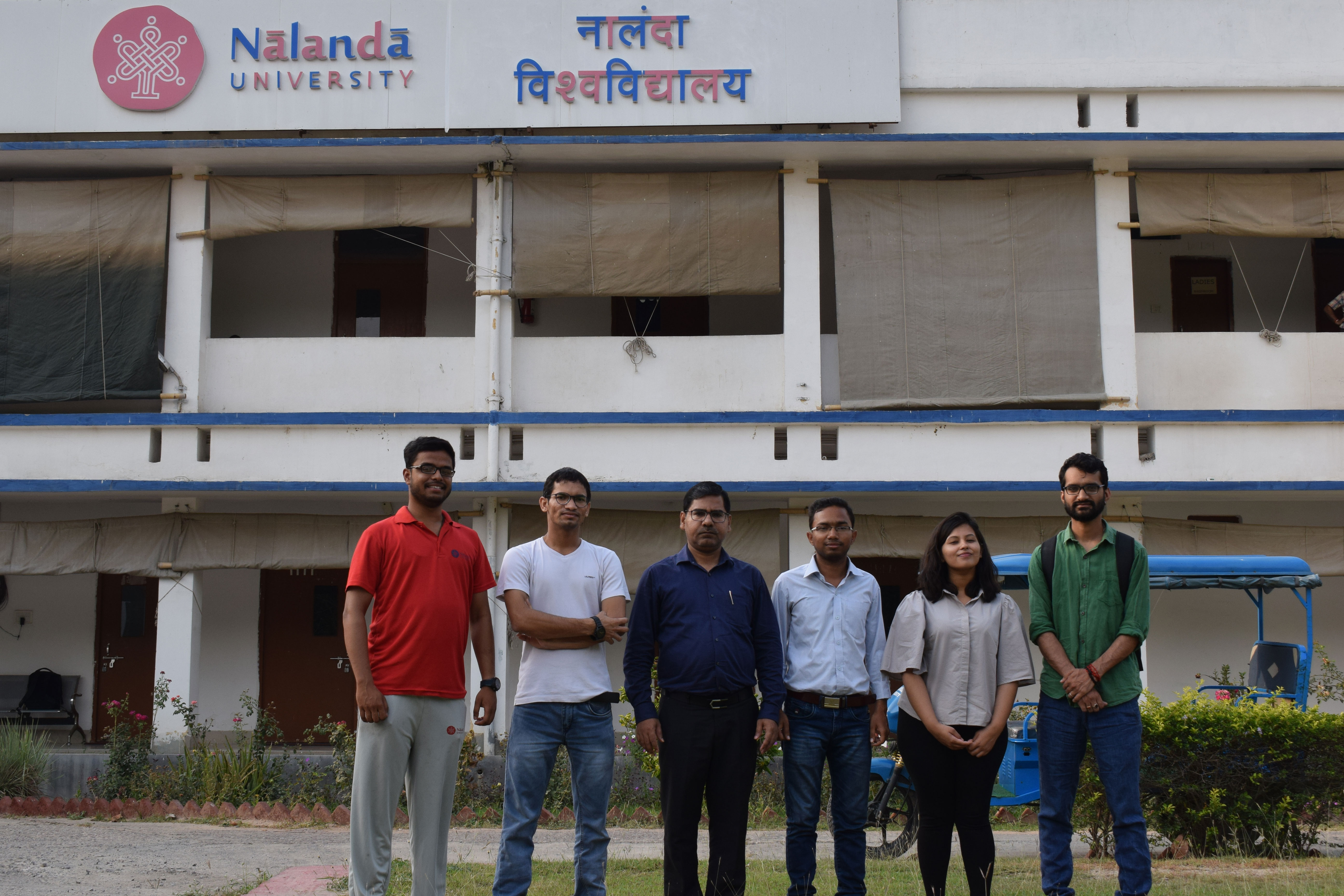 Living Archive
In collaboration with the other Schools at Nalanda University, the School of Historical Studies is in the planning stages of building a Living Archive.
Living Archive will constitute materials of historical experience in all forms: oral, expressive, art, textual, and visual. The import of the archive is to build a collection of materials that constitutes a premier source for historical research in India that supports research and teaching from a variety of theoretical and methodological perspectives.
This archive will not only collect materials related to identified research and teaching areas but will also create links with local communities and local sites of historical interest. This resource will then not only be beneficial to the research community at Nalanda University but also to local schools and colleges in Bihar. Living Archive will be hosted online in an institutional repository.
Heritage Walks
Rajgir Heritage Walk is a joint effort of Nalanda University and Bihar Heritage Development Society under Bihar government's Art, Culture & Youth Department. The main objective of this collaboration is to generate awareness about the multi-layered cultural and religious history of Rajgir among people of Rajgir and tourists. The Heritage Walk took off in November 2015 during the Rajgir Mahotsav. This initiative at Nalanda University has been led by Dr. Abhishek Amar, Visiting Associate Professor at the School of Historical Studies.