School of Buddhist Studies Conducts Field Trip
November 4, 2017
A field trip for the students of the School of Buddhist Studies, Comparative Religions & Philosophy was organised on the 4th of November.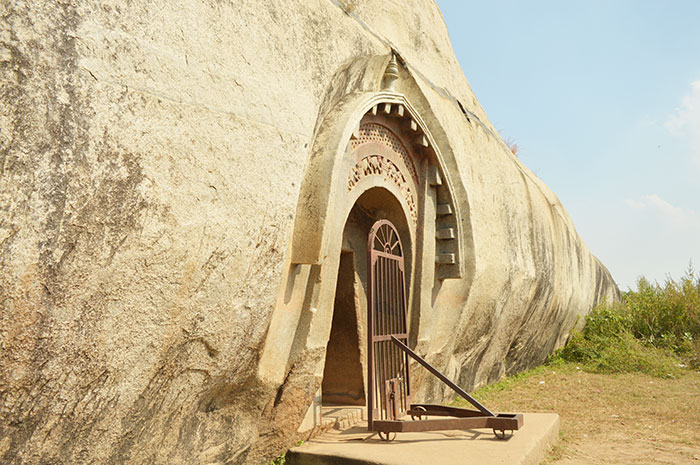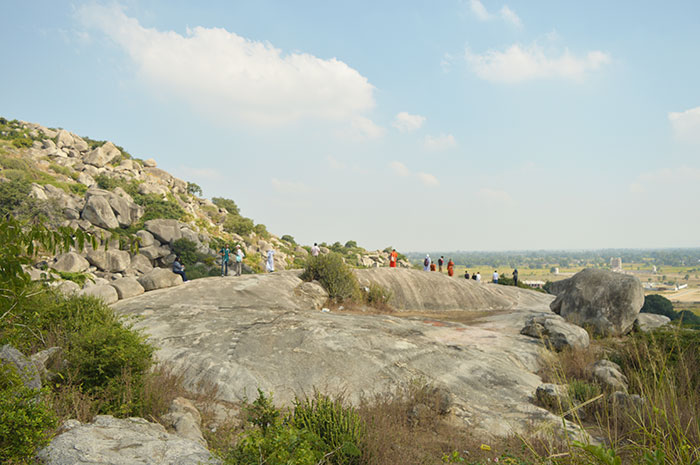 This was an integrated tour for the students of the 1st and the 3rd semester.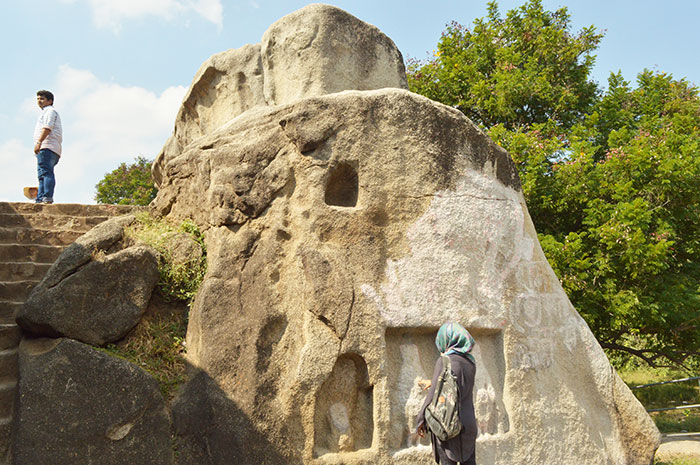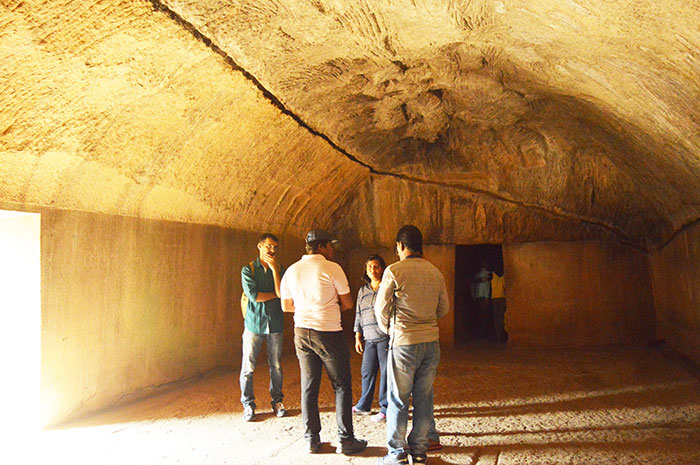 It covered the two sites of Barabar & Nagarjuni Hills which was integral to the Elective Course – Comparative Iconography, Art and Architecture.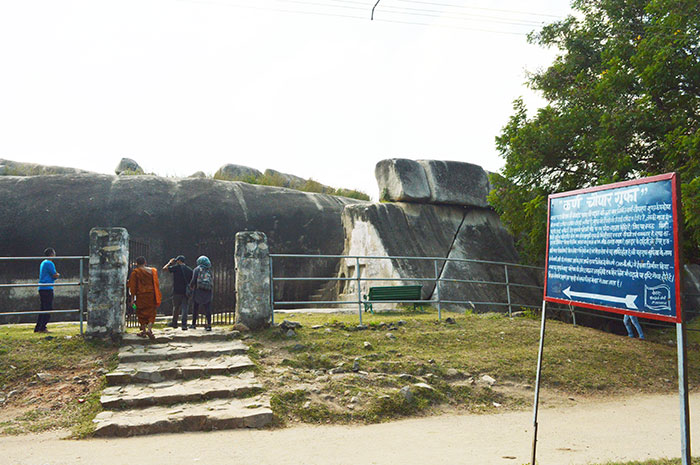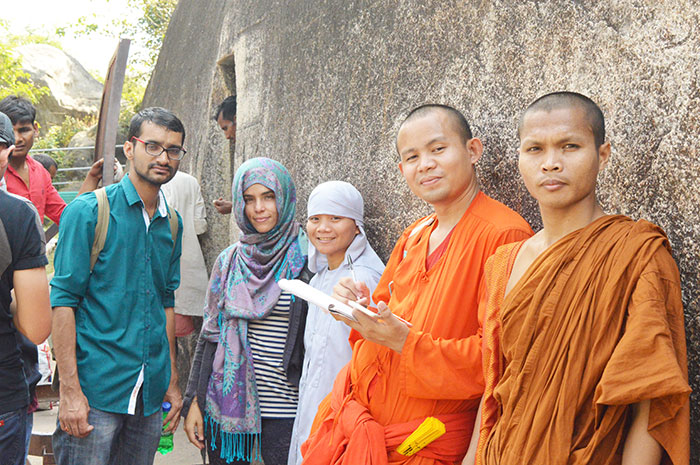 The site study tour of Bodh Gaya and Sujatagarh also supplemented the classroom discussions on Buddhist material Culture.